Since the humble beginning of 1.800Declutter, we understood that all people need is less stuff — not more.
The People Behind Our
Award-Winning Business
Back in the early 2000s when David Katsikas was finishing basements with his brother Nick, he recognized the need for junk removal when customers frequently asked if they could take unwanted items to the landfills with them when they dumped their construction debris. In 2004, Katsikas founded 1.800Declutter with his brother, and since then, their company has been the gold standard for full-service junk removal and dumpster rental in the Cincinnati area.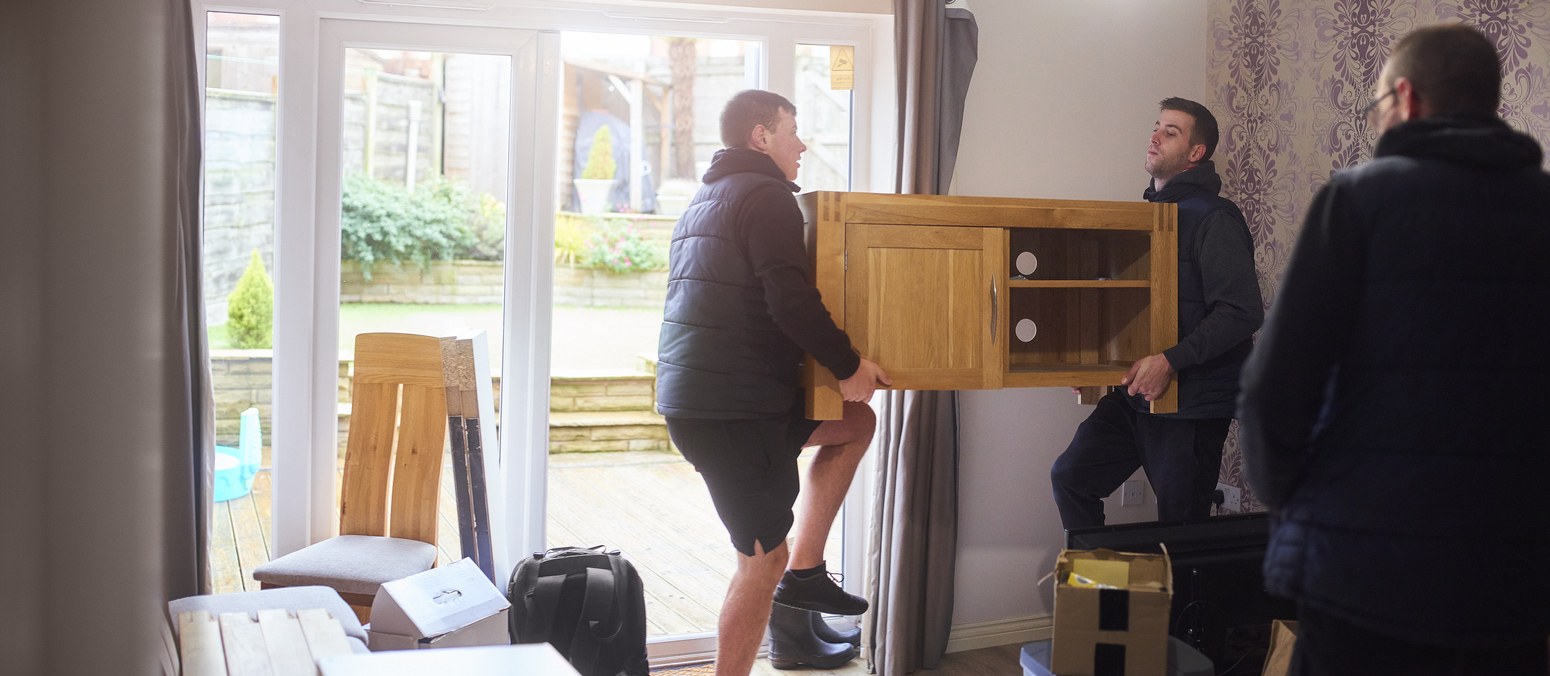 The Katsikas brothers believe in a customer-first approach that is built on a foundation of environmental sustainability, efficiency, and value, which is evident in their company's A+ rating with the Better Business Bureau. Their customer service and respect for the environment is second to none.
Customers Are
Our Number One Priority
The versatility of 1.800Declutter separates it from other junk removal companies in Cincinnati. They provide full-service junk removal from your home or office in addition to their customer-friendly Express Pickup service. For the do-it-yourselfers, DUMP-A-DUMP DUMPSTERS, a 1.800Declutter sister company, offers dumpster service in three convenient sizes. They will deliver a dumpster to your driveway and when you are done filling it, DUMP-A-DUMP DUMPSTERS will pick up the dumpster and take the items away to be donated, recycled, or responsibly dumped in a landfill.
What do you need help with?
For close to two decades, David and his brother Nick learned that putting the customer first is the only way to do business. They understand the potential customer's needs and goals and they work hard to make those goals a reality. And you can rest easy knowing that 1.800Declutter and DUMP-A-DUMP DUMPSTERS will do everything in their power to sustainably and responsibly dispose of any clutter that is taking up space in your home.